Featured Listing
MLS# 19529761 — For Sale : Residential
$299,000
746 S R St, Cottage Grove, OR 97424
Beds: 3
Baths: 2.5
Square Footage: 1951
Acreage: .17 Acres

Two story with Amazing Views
$299,000 Price includes funds for some upgrades/allowances to property (upgrades are not required for getting financing on home). You'e going to like this home if you are a two story home buyer! The vaulted ceiling and hearth for a gas or wood burning stove makes the home feel like a forest lodge. Big back yard, RV space, 3 bedrooms upstairs, with two baths and a half bath downstairs off the family room. Wonderful sunset views .
---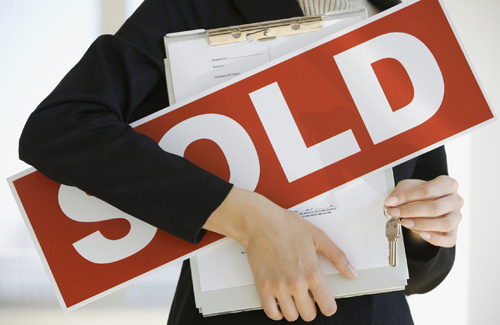 Your home – it's one of the largest investments you and your family will make in a lifetime. When you make the decision to sell or buy, naturally you'll want a full time real estate professional on your side that you trust and depend upon. I want to be that person for you and your family.
See my Solds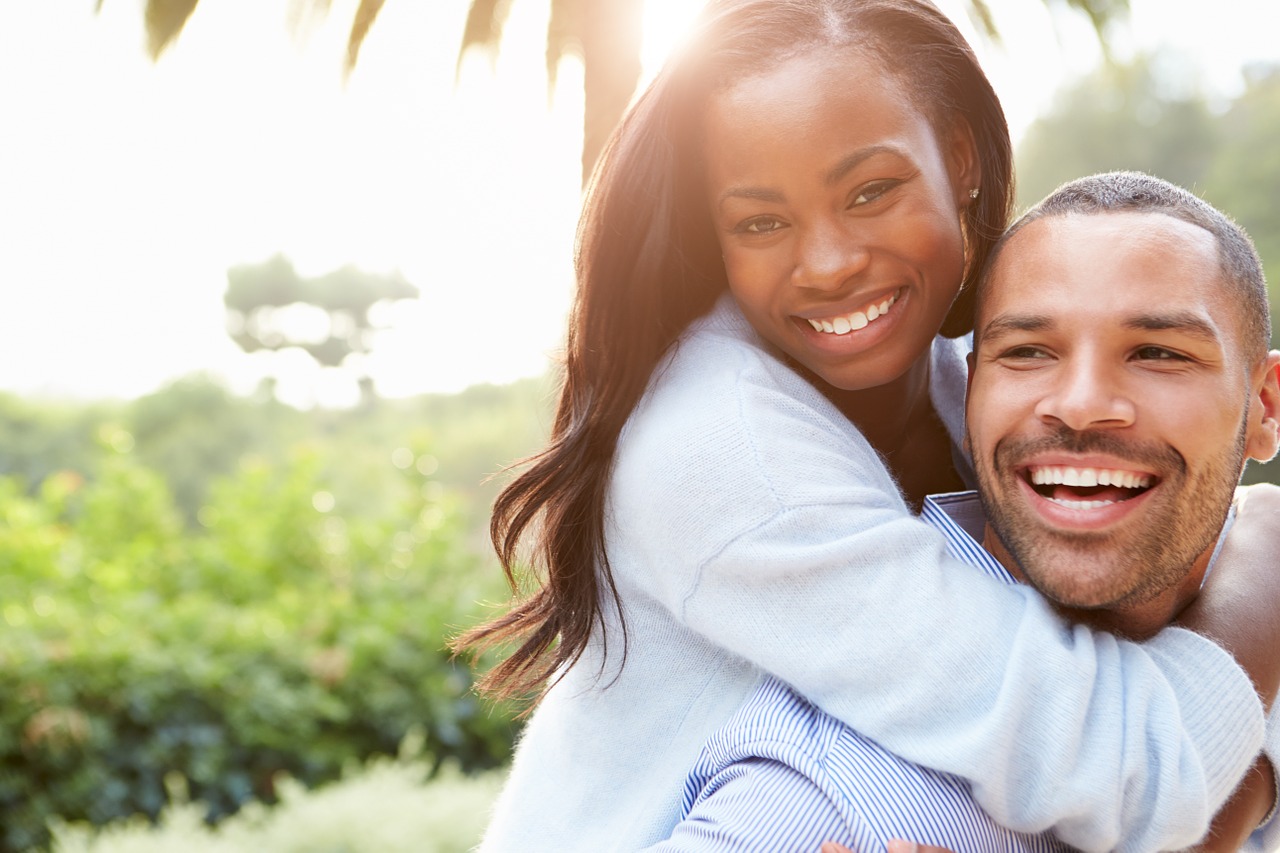 A large part of the American Dream is home ownership. As your Real Estate Broker, my goal is to help you achieve home ownership, with a home that meets your needs, fits your family, and one that you can afford. These "Buyer Tips" can help you reach your goal.
Buyer Tips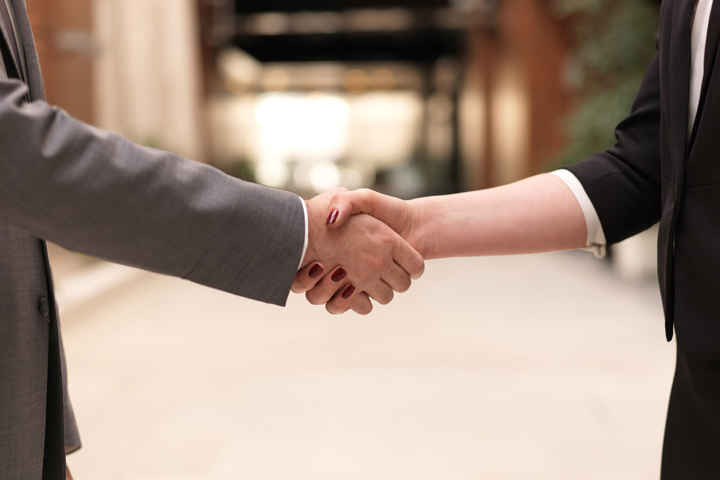 If you're like most homeowners, you're personal home is your biggest finanacial asset. Parting with it for any reason is likely to be both good and bad. There are definite Do's and Dont's, and these tip can help you.
Seller Tips
Helpful Hints and Humor
You can observe a lot just by watching
Yogi Berra